Sapling is available for the following browsers:
Once installed in your browser, Sapling should work across almost any website. A partial list can be found here: https://sapling.ai/integrations
Sapling is additionally available for

Google Docs and in beta for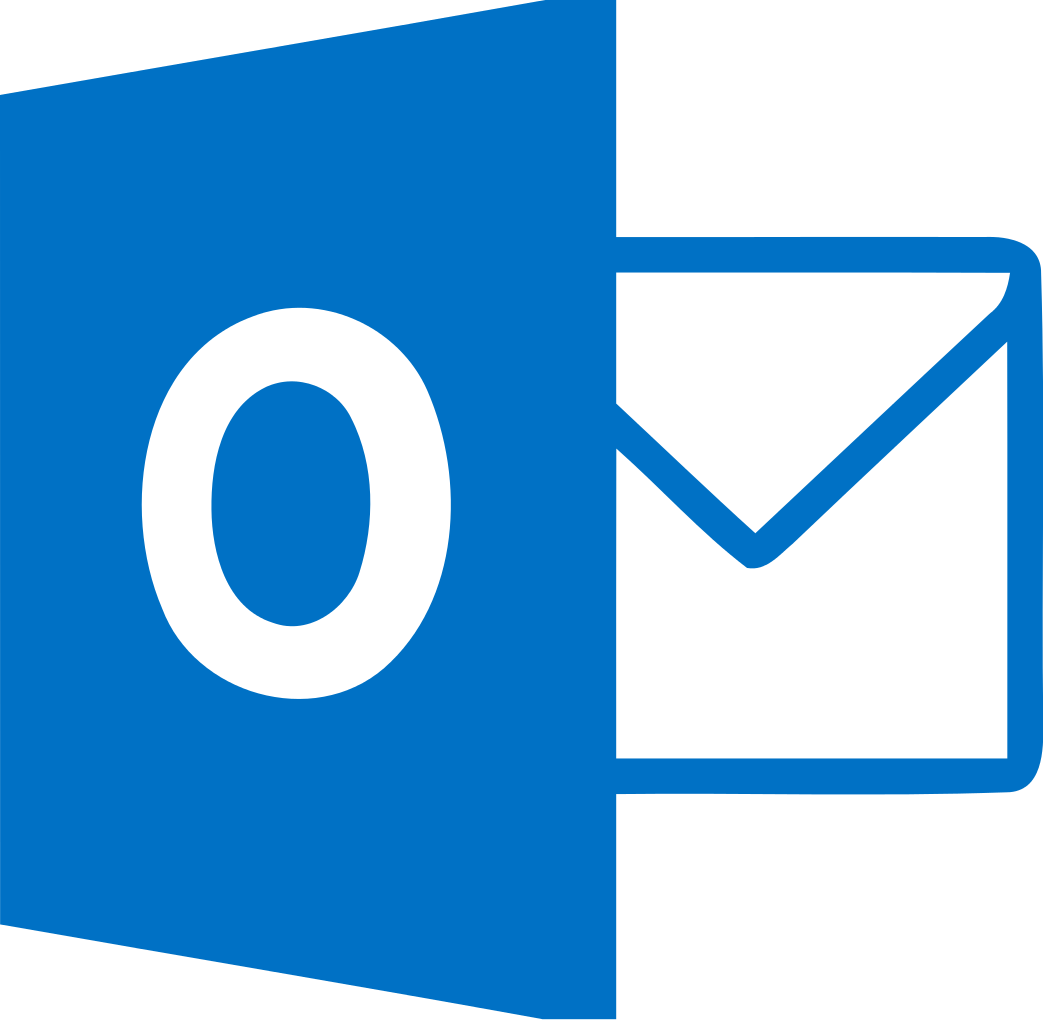 Microsoft Outlook.
Troubleshooting Steps
Sapling requires that:
You can access our query endpoint.
You can receive emails from sapling-support@sapling.ai
If you find that you are not receiving suggestions on any website (no text is underlined), please check with your network administrator that the query endpoints (URLs of the form https://*.sapling.ai) are whitelisted.
If you do not receive a confirmation email from sapling-support@sapling.ai, please first check that you registered with the right email by seeing if you're able to register your email again (you should see a message saying that the email is already registered).
Once you confirm that you've registered the correct email, please check your spam folder and verify with your IT support staff that you can receive emails from sapling-support@sapling.ai.
Please contact support@sapling.ai if you have additional questions.